Excellence in all matters
Our high quality requirements do not only apply to our first class products. Innovation, holistic thinking, customer focus and optimal logistics are also of utmost importance to us. These ideals are a guarantee for our success. The top ratings we regularly achieve from our customers confirm that we manage to render maximum performance in all sectors. The majority of our customers have listed Plastic-Partner as an AAA supplier. Our customer satisfaction quota is over 99 per cent !
Our specialized laboratory
Polymers in focus: we can rely on long-standing know how in the analysis of thermoplastic materials in our in-house laboratory. Our highly qualified and experienced staff is able to evaluate thermoplastics of various origins. We will gladly illustrate the range of the methods of analysis and interpret the results for you on request.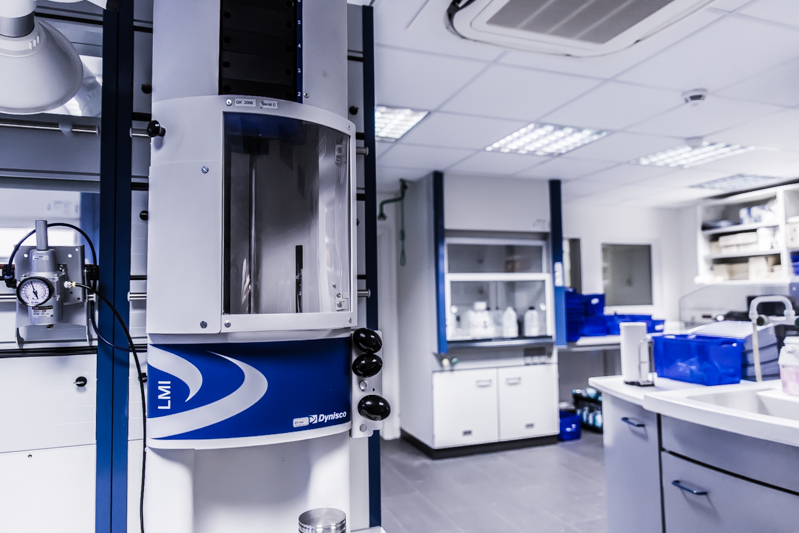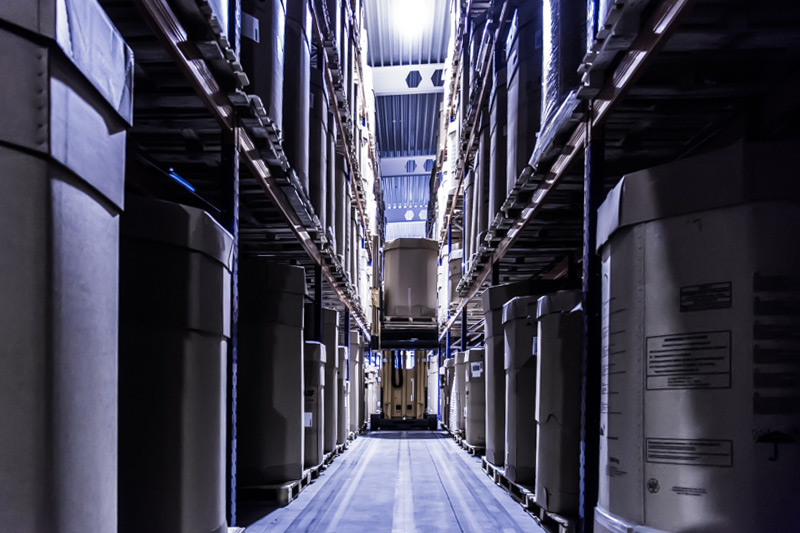 Reliable Logistics
Professional handling: just-in-time delivery as well as delivery on call is no problem for us, regardless of the required quantity and packaging. Our storage area of over 35,000m² can serve as your external warehouse. Above-board documentation, maximum traceability and unique identification marking are standard at Plastic-Partner.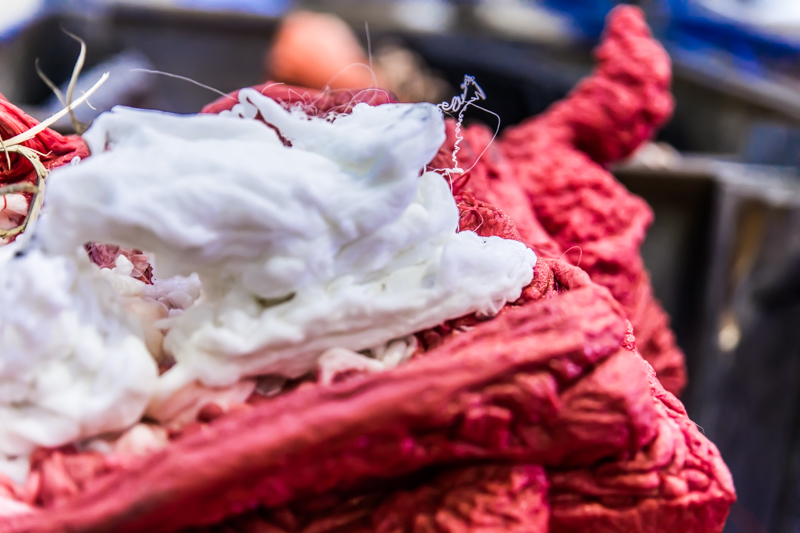 Certified Waste Management
The environment at heart: we do not only comply with your wishes, we also protect the environment. We are a certified waste management company and as such dispose of plastic waste professionally and in an environmentally sustainable manner. Plastic-Partner stands for maximum diligence and excellent service.
Intensive Professional Competence
Experience meets Innovation: our well-trained staff fulfills every task with maximum diligence. Customer care is of course also offered. All kinds of packaging are carefully analyzed and samples are being retained for a long time. We have an eye for trends and changes in legislation. New guidelines are for the most part implemented before the corresponding law is passed.