Numerous Services – One Partner.
Our customers are our most valuable asset. Therefore, customer satisfaction is of utmost importance. We are convinced that our competent team offers all-round support to our customers in all crucial matters. The requirements of our customers are a decisive factor for us:- from the choice or development of the perfect material, right up to the delivery date, quantity, packaging type and size and lots more. Our international character is of great benefit, especially for our foreign customers, as we can mostly offer them advice in their native language, thus securing efficient and well-founded communication.
Customized Packaging –The customers' wishes are our command
We always deliver our products in the packaging required by our customers, whether it is octabins in various sizes, Big Bags, sacks, bales or even delivery in silos. We fulfill every wish; the packaging could be neutral or individually labelled on request. A safe and prompt delivery of our products is guaranteed.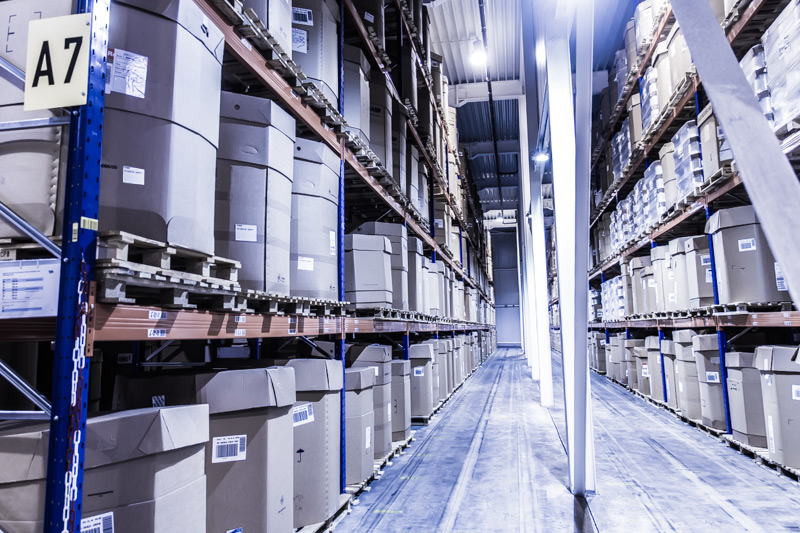 Sieving

Homogenizing

Deplating

Compression

Grinding and Shredding